Tacon announces Co-op Member Nominated Director candidacy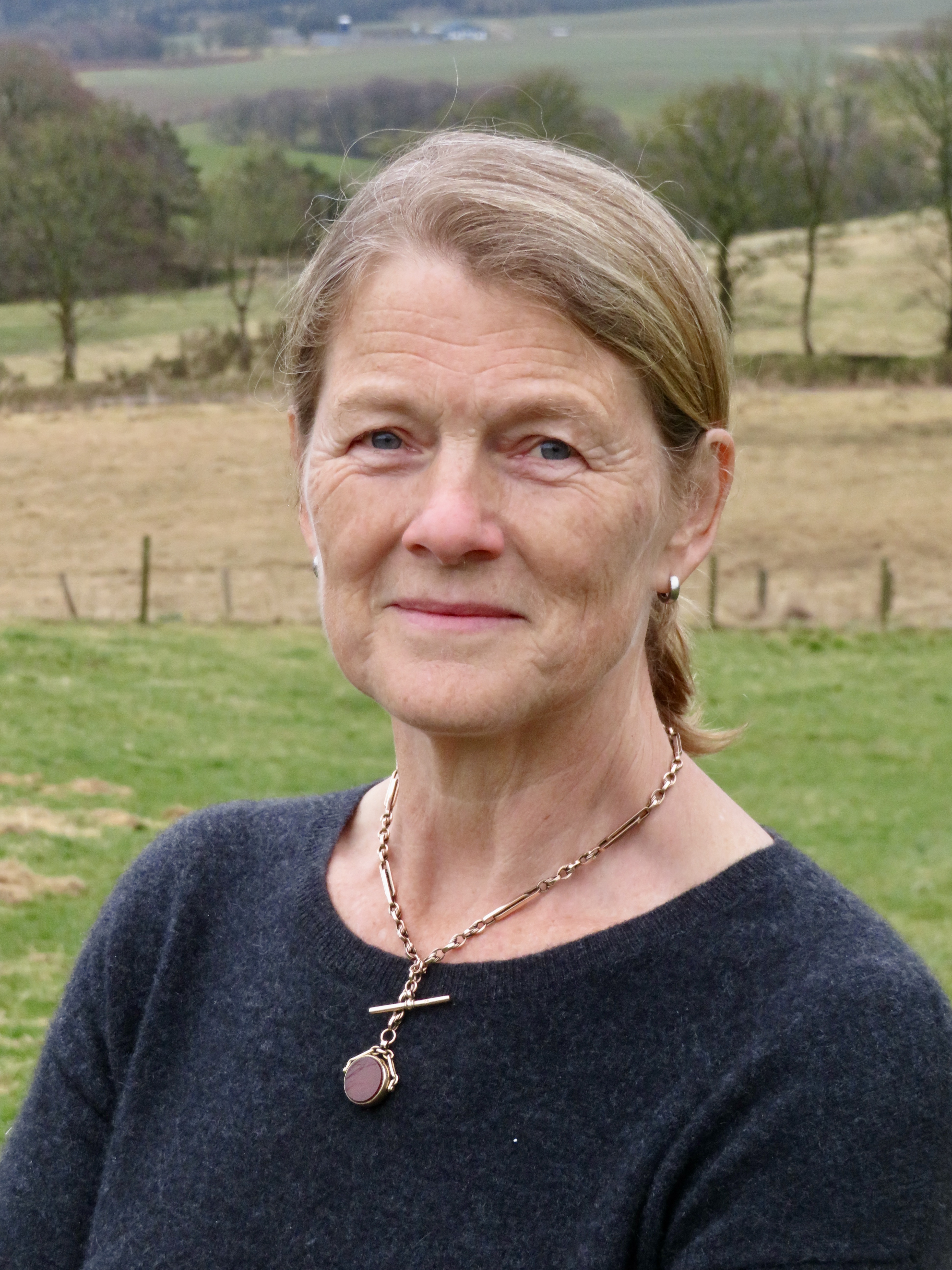 I am standing as a Member Nominated Director for the Co-op at their AGM held on Saturday 21st May 2022. I have been asked to produce a brief candidate address, a 500-word statement and a 2-minute video. These can be view below, as well as on the Co-op website.
Application Process
To view my application and 2-minute video please visit the Co-Op Nominations page.
Candidate Address
I led the Co-op's farming business for 11 years. More recently, as Groceries Code Adjudicator, I regulated the Co-op. I've been an insider and an outsider. I know first-hand that balancing commercial and co-operative isn't always easy, but I care about Co-op values. As your MND, I will ensure members' voices are at the heart of decisions – that means really listening to Co-op members, be they young or old, new or life-long, and whether in village, town or city communities.
500-word Statement: Click here to read.
How do I vote?
* please note that you must be a member of the Co-op in order to vote *
You must cast your votes using the Co-op website before 16th May 2022.
You should have received all information via email or post which will include your two security codes required to access the website voting page.
Vote online here.

View the

AGM Booklet

for more information on the elections.