Below is a list of recent news and media coverage. For older items, see News archive.
Horticulture Week – 24th June 2020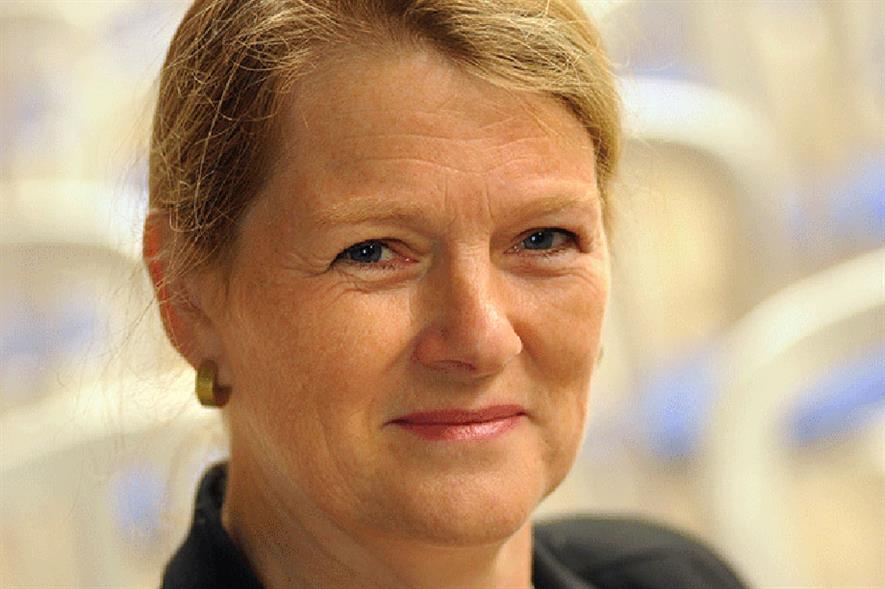 GCA's Christine Tacon is retiring after seven years and has listed her successes in a final newsletter, with 10 out of 13 supermarkets at 92-96% complying the code.
She said: "Since the beginning of the emergency I have been urging suppliers to raise any issues straightaway with the retailers.
…