Below is a list of recent news and media coverage. For older items, see News archive.
MPs upset as groceries watchdog rejects extra powers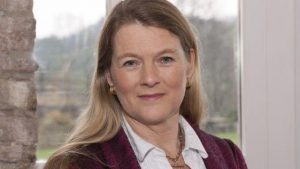 The grocery regulator has clashed with MPs after they accused her of not being willing to take on powers that would provide more extensive protection to supermarket suppliers.
The business, energy and industrial strategy committee expressed frustration with Christine Tacon, the Groceries Code Adjudicator, after she said she did not need any more powers and resisted offering a view on a number of issues affecting suppliers.…