Below is a list of recent news and media coverage. For older items, see News archive.
As suppliers face Sainsbury's-Asda squeeze, who can help them?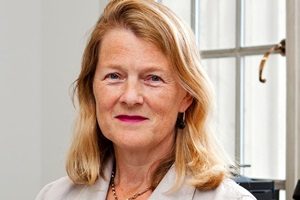 Adjudicator Christine Tacon said today that size did not matter when it came to the prospect of her protecting suppliers from a combined Sainsbury's and Asda behemoth.
"Size makes no difference to my ability to regulate them," Tacon told members of the Environment, Food and Rural Affairs Committee when asked by chairman Neil Parish what she planned to do to stop the companies "stitching up" their supplier base.…