Christine Tacon wins Women in Agriculture Award of Excellence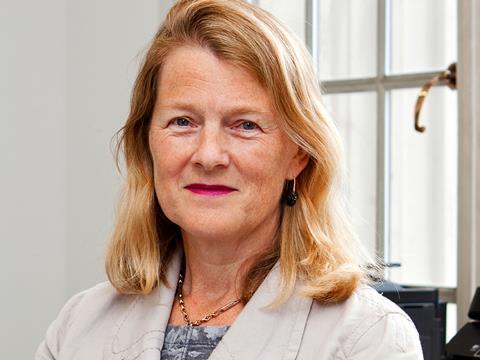 Groceries Code Adjudicator Christine Tacon has won a major international award for her "dynamic" work.
Tacon, who took up the role in 2013, was nominated by peers to receive the Women in Agribusiness Demeter Award of Excellence in the US.
The honour, which will be awarded in her absence in Denver, Colorado, later this month, recognises those who have achieved excellence in their field or demonstrated an "extraordinary contribution to the agribusiness industry".
Tacon, who ran the Co-op farming business for more than a decade, was said to have transformed it from operating at a huge loss to ending with an "$8m" profit, and a "$30m" increase in revenue. She is now conducting an investigation into its treatment of suppliers.
The WIA added: "Her success in pursuing breaches of the Code has been proven in annual surveys that show issues experienced by suppliers have been cut in half."
Tacon is also the chair of Management Development Services, a recruitment and training provider, and non-executive director of Anglia Farmers.
Ian Quinn